7 Helpful Office Catering Tips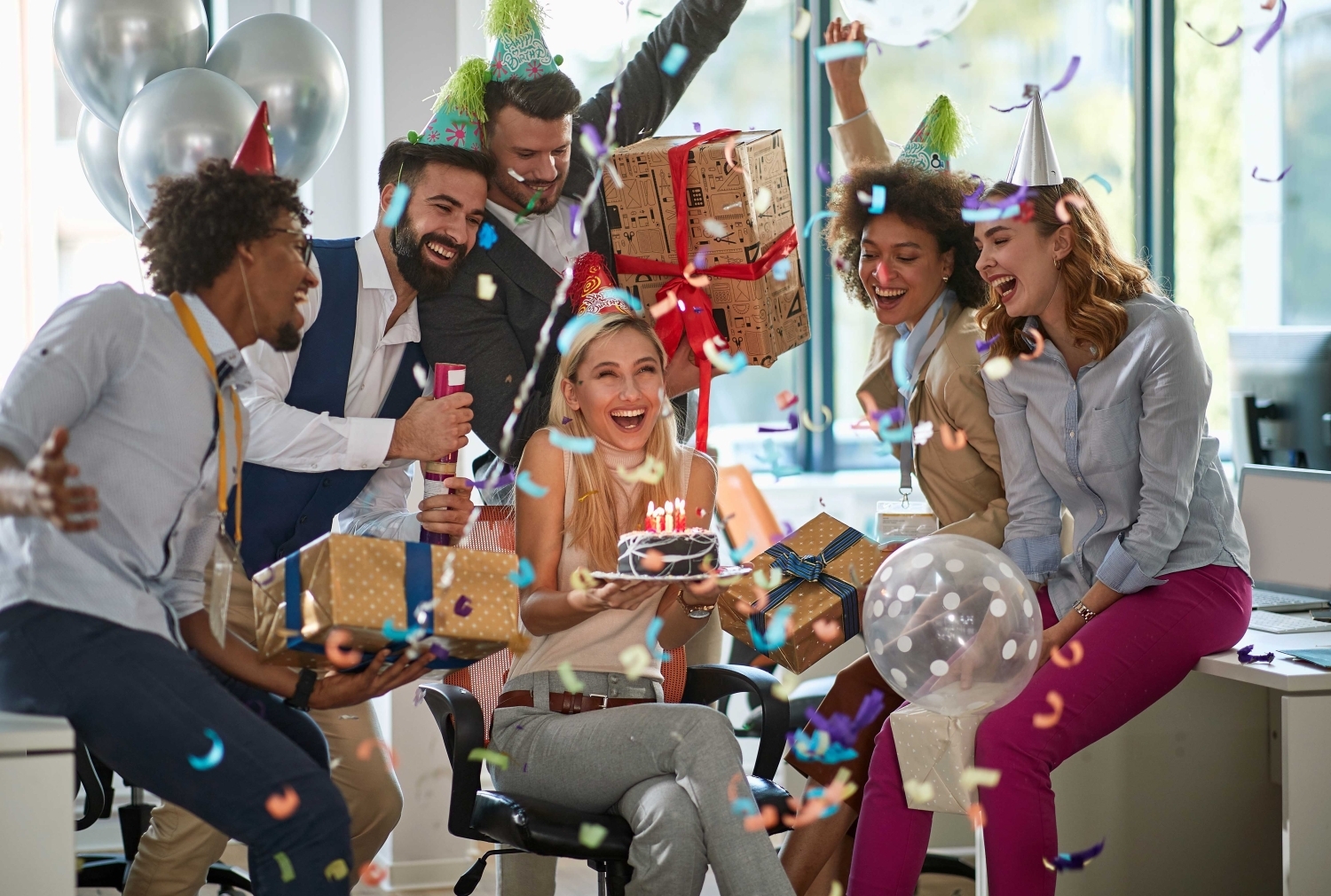 Suppose your boss has tasked you with handling the food catering for your upcoming office party, corporate event, or meeting. You want to make everyone happy and ensure your company family is satisfied with your decision.
By now, you may have scoured Google Maps and pulled your list of potential caterers. Now, how to ensure a successful catering service for your company event? Along with reputation, consider the following tips in pursuit of becoming a master in corporate event catering!
1. Get An Accurate Headcount Ahead Of Time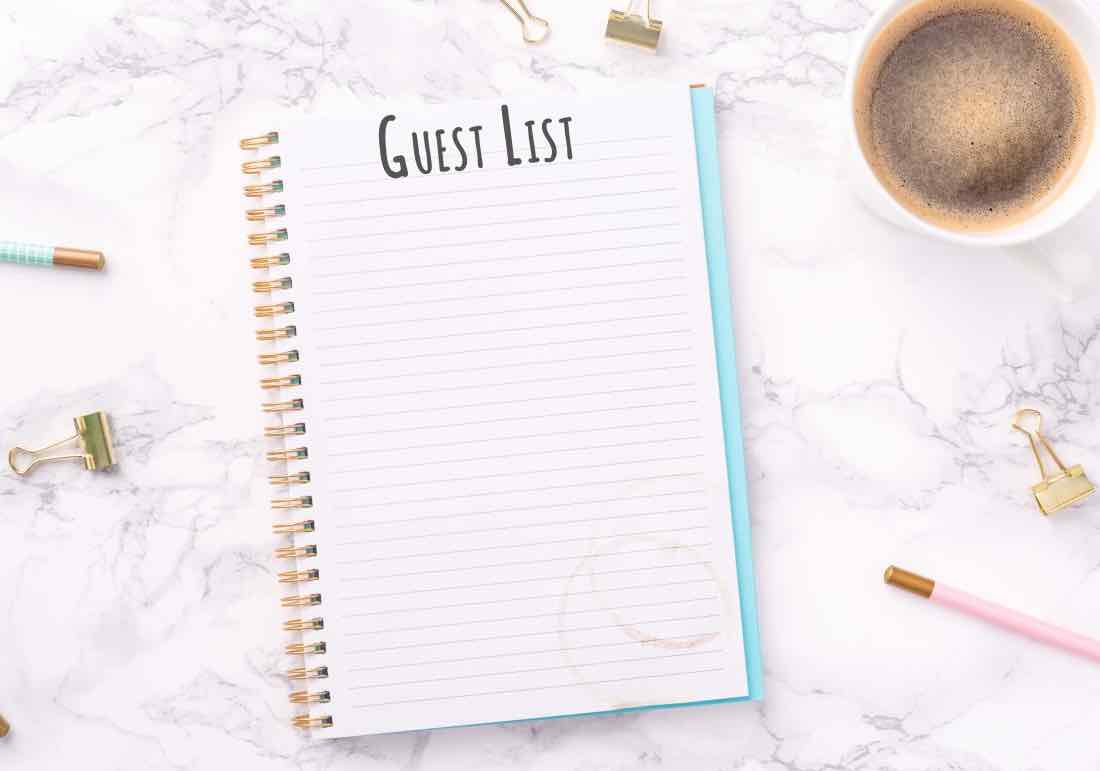 Catering 101- do not get into a situation where you run out of food. Make sure you count everyone attending and anticipate those big eaters who may take a second serving. Without going over budget, ensure enough servings to go around and leave some wiggle room for unexpected guests or miscounted employees.
2. Bring Out The Hand Sanitizer
Keep hand sanitizer out in common areas and keep hand washing areas accessible. With more heightened awareness of our health and safety, people are concerned about how their workplaces handle food service. Keep their minds at ease and place sanitizers, wipes, and masks, throughout your get-together.
3. Find Out What You Need To Provide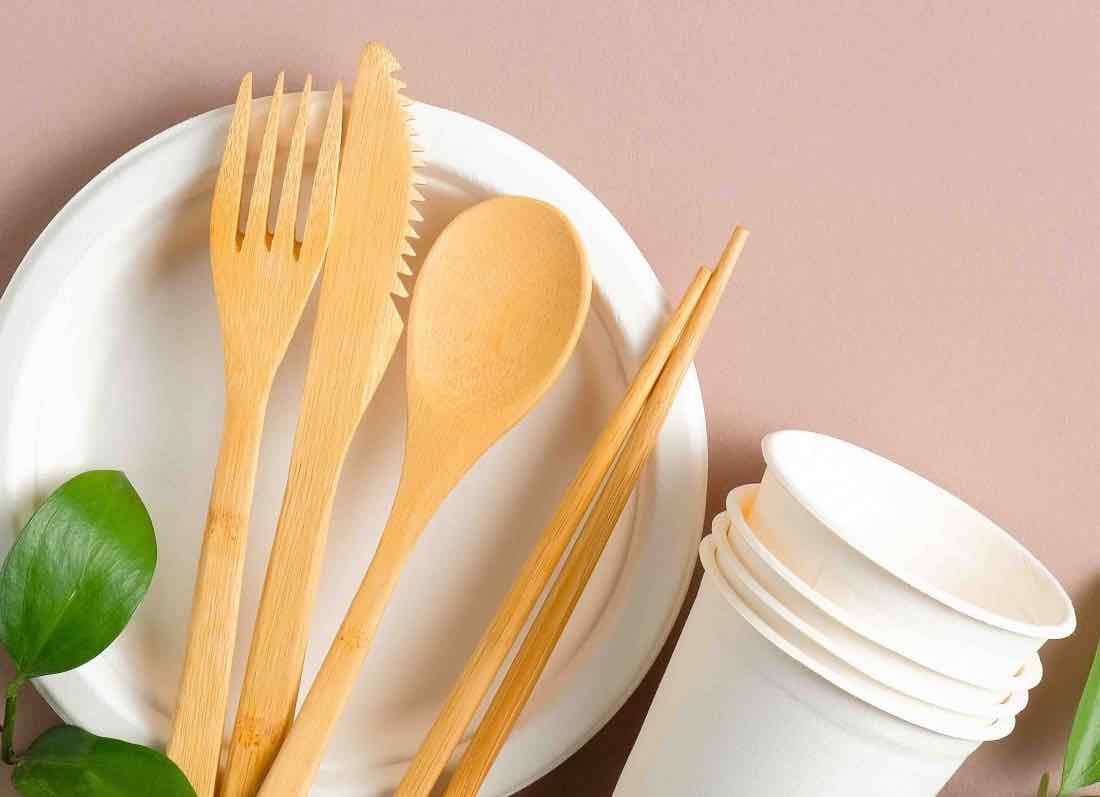 No two catering companies are the same, and each will provide different things. Some may provide just the food- leaving you to get the serve-ware, plates, napkins, cutlery, etc. Others may include everything and require very little preparation on your end. Make sure you ask your caterer what they will provide and what you will need to get.

Get all details in writing from your vendors to prevent any 'he said-she said' later on!

4. Don't Forget The Drinks
Often forgotten about, beverages are a crucial part of meal service. Make sure that somebody, whether the catering company or you, is covering the drinks. Find out if your contract includes drinks or not, and if that is an add-on that's within your budget. If it is, look into how they will be serving/ what they all will provide. If not, take a trip to your local grocer and start stockpiling.
5. Offer A Menu With Variety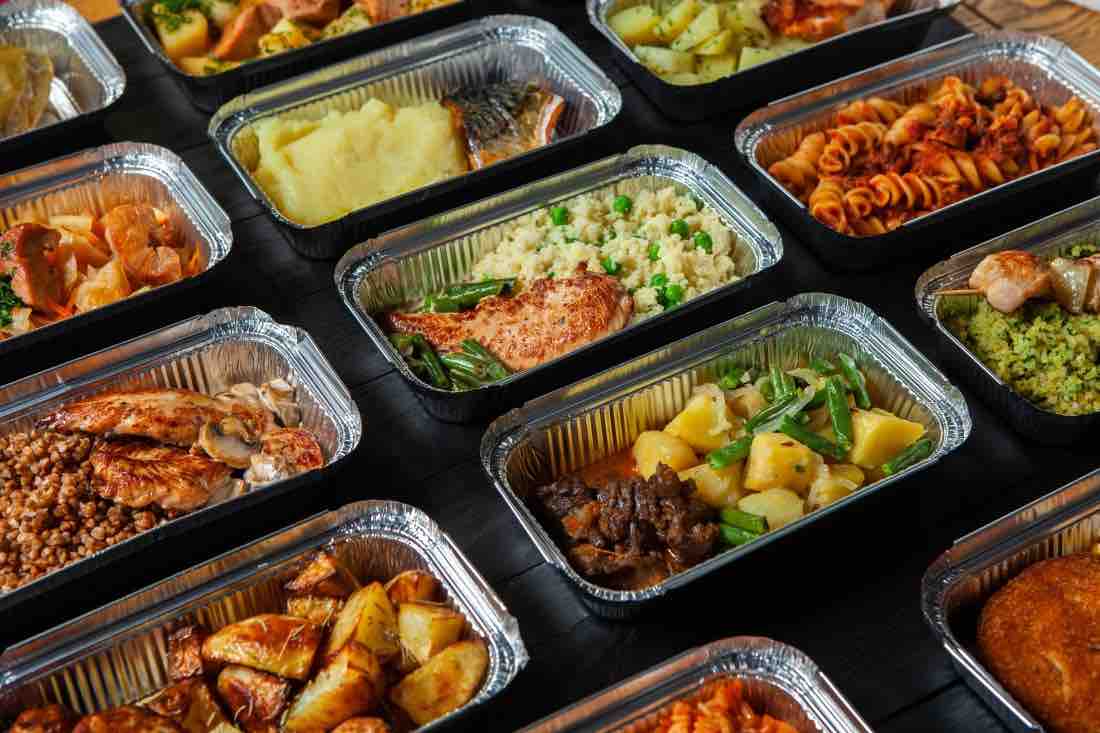 Many catering companies will steer you towards one or two menu items. Though this is often the cheapest way to go, it may ostracize those with dietary restrictions (like gluten-free or vegetarian). Look around for caterers offering more extensive menus. Though it may cost a bit more than sticking to a single menu choice, getting more options will save you the time and headache of figuring meals for those with limits on what they can eat.

6. Skip The Buffet or Family Style Catering
Back to the subject of safety- given our current condition, people feel better when offered a 'safe' meal. Gone are the days of everyone's hands grabbing the same utensils and sharing the same dish. Guests appreciate meals that are individually wrapped or prepared on-site. Take these considerations into mind when choosing a caterer.
7. Choose A Reliable Caterer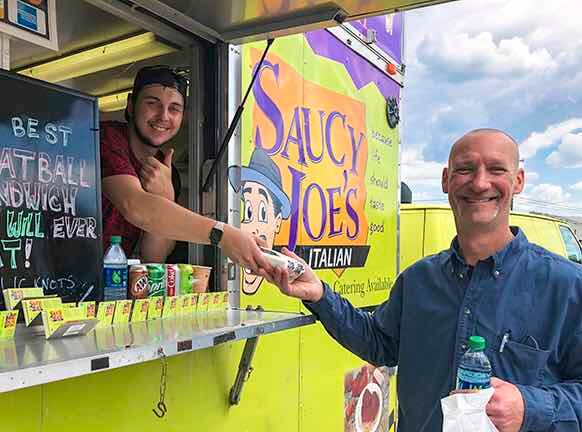 We may have gotten ahead of ourselves earlier when we said the worst way to ruin your office party catering is to run out of food. The #1 WORST thing that can happen with your office catering is that the caterer does not show up. Please make sure you inspect google reviews, web presence, and years in business before booking a company. Also, we recommended getting written confirmation of your booking and that the company will be catering your event.

Never book a company to cater your office lunch without putting down some form of deposit. This helps secure your spot and allows for recourse in the event that the company does not show.

Bonus Tip: Please Remember The Gratuity
Your catering company may include a tip in the final bill, but it could also be an amount made at your discretion. Either way, remember that a catering crew may rely on your tip as an income source. Just like waitstaff converse with their tables, your catering servers communicate with your employees while also preparing and serving food. Make sure the tip is appropriate for your party.
We don't intend for you to use this as a be-all, end-all catering guide for your company event, party, or meeting (that's coming soon). We only hope that these tips help you make your office party, employee appreciation, or other corporate celebration the best that it can be!
---
About Our Company: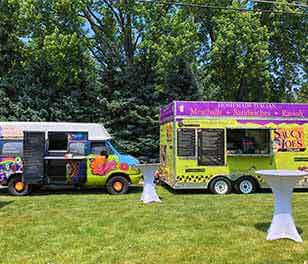 Saucy Joe's Italian Food Truck & Good Vibrations Gelato Truck have been serving up Metro Detroit's finest Italian fare, in a fun and casual way, for over 12 years. We're out to prove that you don't need a fancy-schmancy restaurant to experience quality, gourmet food. Family owned and locally operated, we concentrate on revamping favorite, old-school Italian dishes, such as handcrafted pasta, meatballs, panini sandwiches, and gelato.