Film & TV Production Catering
play_arrow Feed Your Cast & Crew Quickly and Conveniently at Any Metro Detroit Location!
Rest Assured, Your Food is Covered
When you hire Saucy Joe's mobile catering for your film & TV crew, you can rely on our experience to get fresh, delicious gourmet food served fast. In addition to food trucks, we offer buffet, drop-off, and craft services.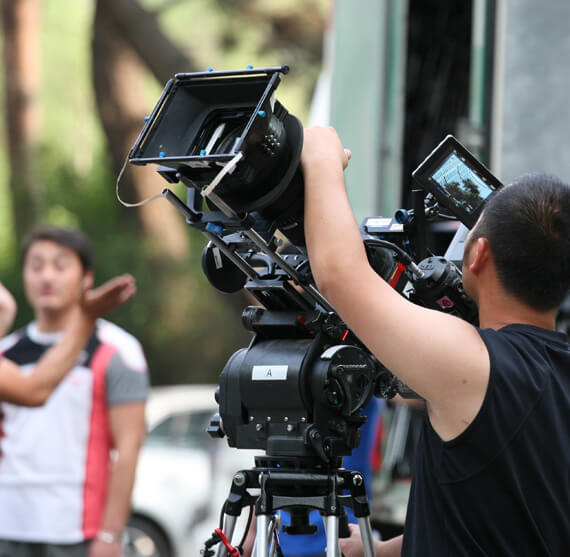 ---
play_arrow Flexible Food Service Times
24 hrs a day & 7 days a week, Saucy Joe's gourmet food truck provides TV and film crew meals for midnight shoots, breakfasts, lunches, and dinners. From day long, multiple meal services, to a quick visit with our gelato & dessert truck, you'll get food service that works for you.
---
play_arrow Your Choice of Menu Selections
With a wide variety of menu options, you can plan and rotate menus daily. Saucy Joe's food truck is a mobile commercial kitchen capable of pumping out high volumes of meals to feed a large cast and extras.
---
play_arrow Satisfy Your Cast & Crew
Have real gourmet food made fresh on-site at your film set. We can even address your special requests and dietary concerns such as vegetarian, vegan, gluten free items.
---
When you book Saucy Joe's for your cast & crew meals, you're hiring the best food trucks for tv and movie set catering in the metro Detroit 5 county area. Rent a Detroit food truck for your movie shoot catering today.